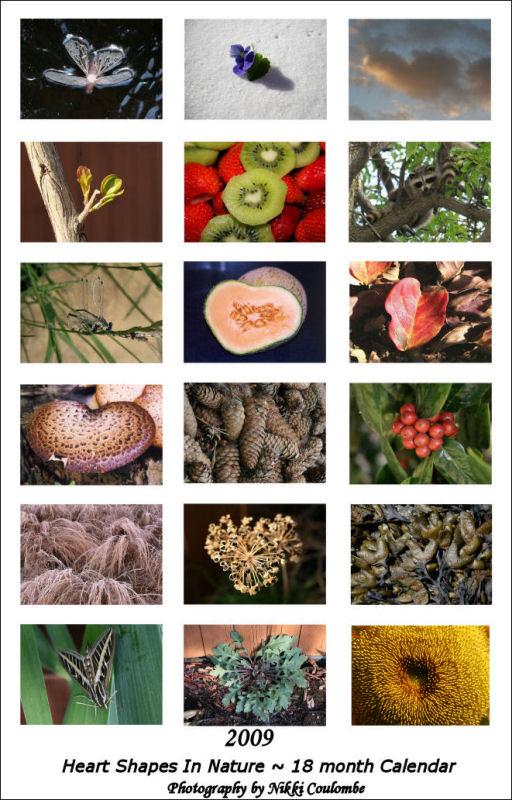 My eldest daughter turned 18 today, what a lovely milestone! Valentines Day has special meaning to our family as it is not only Olives birthday but my sister Nancy's as well.
Her younger sister skied a 5 K race today as we watched from the banks of a snow filled basin on a beautiful winters day, white, blue and sunny.
Home again, to rest.... and then start in heartily tomorrow for final preparation for Detroit Bead Daze.
I hope that your day is full of life, love and laughter.