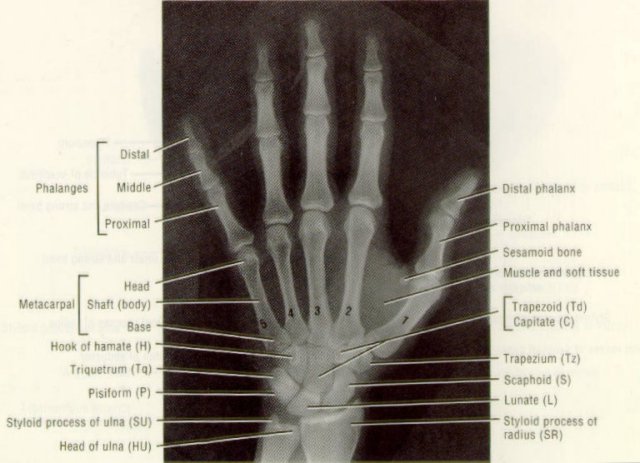 originally I had thought that I would schedule surgery for earlier in December when I got a most incredible invitation to go to Japan to demo and teach both felting and glass! I feel like the luckiest gal alive!
This gets me home from Japan on Dec. 19 and into the O.R. December 22, leaving me 5 weeks to gather my wits, indoctrinate the physical therapy and see what my limitations are before heading to Tucson.......
all I can do is take it as it comes, and invite whatever that is instead of hiding behind a wall of fear...i say to myself...and you.
this life is so full and rich....and short.
i am going to paint today, giving myself that luxury as I then need to choreograph the next two weeks....pack for two different gigs in two different cities.
i have finally found the person that i trust to give me a 'thumb replacement'. yay.